Neopian Times Stories and Series
Now that you have written an article, you are ready to create your own story. You may have noticed that the length for a short story is actually smaller than the article. Then, why would I recommend you start writing an article if you are a beginner? An article and a story are based on facts, but with a story you spend more time creating a plot, a climax, and a nice ending. With an article, it's more of a "show and tell" and you spend less time trying to come up with characters, scenes, etc. If you choose to start writing stories instead of articles, then writing a short story will be the right way to start. Let's begin!
Short Stories
You should now be familiar with our basic steps of reading the rules, planning and writing. Writing short stories can be a lot of fun, and could eventually lead into creating a series!
Materials:
A glass of your favorite juice, soda, etc.
Snacks.
Your PC or a piece of paper and pen to write down notes.
Your imagination
Time
Good Sleep
That's pretty much what you need in order to start writing.
1) Story Planning. Start by thinking about the place, the characters, and length of your story. Let's say your Kougra named Choco visits Mystery Island for the first time.
2) Character Planning. Think about the character and what Choco is like. Give the reader a background about him/her and lead the reader into the story. This would be your introduction. Here's a short example:
"Choco is a 12-month Island Kougra who loves to eat fruits and run around in the wild. Although he became Island at an early age, his visits to Mystery Island have been none."
3) Character Development. Let's give some life to our character and help the reader understand what Choco is like. Is he brave? Is he lost? How does he think? Here's an example:
"Choco came to realize he needed to go to the Island, now more than ever. "Wouldn't it be wonderful, to have an adventure and find out who I really am?..."
4) Add the drama. While, the drama has a limit, we need something that will lead the character to find answers. For example, Choco wants to find out who he really is. Maybe he is unsure whether he wants to be Island since he has never been to Mystery Island before.
"Choco lurked through the palm trees, drinking coconut juice and exploring the culture that surrounded him in the warmth of the day. As he walked past a pair of torches, he felt disconnected from home..."
Remember, try not to get into too much psychology and drama. This is Neopets, not a soap opera. You just need to give the character life and a purpose.
5) Let the character unfold and make a decision. You can be very straight forward, maybe add more drama and keep it in suspense. I would recommend going for the happy or satisfying ending or the reader might just get scared away. Remember, Neopets is visited by young kids also, so it's better to keep it simple for them. So now, that you are done, pick a very interesting title that will get the reader's attention!
TIP: Try to be emotional and deep in some parts, or come up with a nice message of hope, in order to increase your chance of getting quoted for the main page.
6) The Editing. Have a snack and read your story over and over until you are 100% satisfied. Don't forget it is always good to receive feedback from your family or friends! It will give you motivation and hope that your story will get chosen.
Remember not to be too disappointed if your story gets rejected. It doesn't always mean that your story is bad and that you should never write again. Instead, try to submit it a few weeks later, and in the meantime, come up with another story. You can write a minimum of 1,200 words and a maximum of 4,000 words.
You can Submit your story by clicking here

. It's the last one, and all you need is to give your story a title, paste it and post a comment (optional).
Series/Continued Series
The guidelines for a series are pretty much the same as a short story, just a longer version of it! Here are a few tips and how to submit your own series!
Planning. Think about how many parts you want your series to be. The Neopets Team accept up to 12 parts, but they recommend you keep it a short as possible in order to give other people a chance to get their series published.
Developing the series. Think about what happens on each part. Try to pick one place for the entire series; that way it gets less confusing. Here's an example I made:
Part 1: Kougra at the Snowager Blast
Part 2: Kougra at the Arena
Part 3: Kougra and the Neggery
The Writing. For each part, you need to come up with your introduction, your plot, climax, and a "continued" or ending. If each part takes place on a different place, then I recommend you end each part, but if every part takes place at, for example, Top of the Mountain, then write a "continued".
Dialog. Have enough dialog so that the readers will get to know the character. Remember, you can get quoted so try to make the story interesting, funny, or simply random.
Editing. Check your grammar and spelling! Ask your family or friends to give you feedback.
Submitting. The Submission form for a series is a little different than the others. Click here

to go to the Submission Form page. Click on "Submit your Series." It will then ask you to pick from the drop-down menu: "How many parts does your Series have?" Then click on "Submit Amount", type the title and paste each part in the corresponding box. At the end you may post a comment if you wish. You can write a minimum of 1,500 words and a maximum of 50,000 for each part.
Alerts

The Snowager
Snowager is sleeping!

Next Possible Wake
Dec 9: 10 AM/PM NST
Dec 10: 3 AM/PM NST
Dec 11: 8 OR 9 AM/PM NST
Dec 12: 1 OR 2 AM/PM NST
Neopia Today

Play Featured Game

Featured Band: The 2 Gallon Hatz
The Runway Contest
Jake Sully from Avatar 2009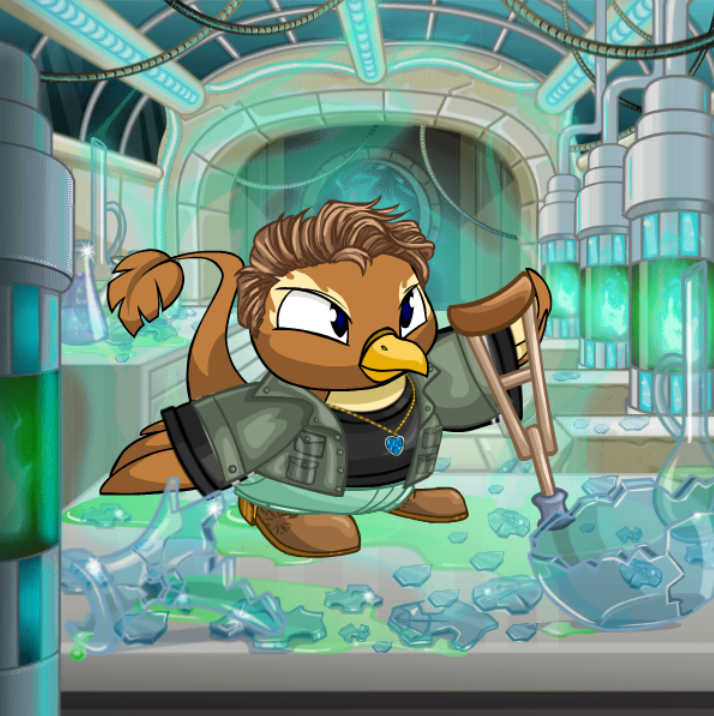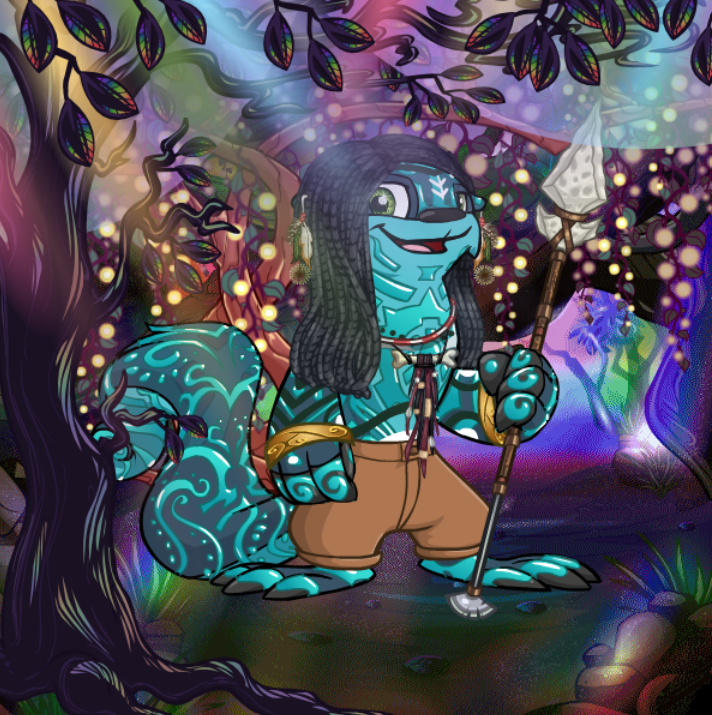 Winning entry for "Looking Back"!
Click here for an announcement about The Runway.
Recently At Forums